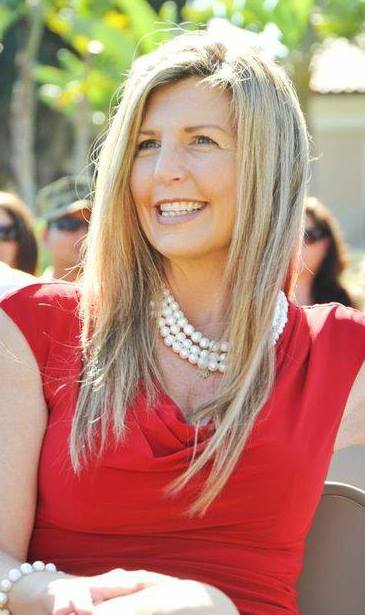 Stacy Shea
President
Stacy Shea is the President of Adamantine Alliance, which she founded with her husband, retired Navy SEAL Thom Shea. Stacy delivers inspirational keynote speeches to groups across the country. She is the promotional force behind Unbreakable: A Navy SEAL's Way of Life.
Her passion for supporting military families was demonstrated as she served as the Ombudsman for SEAL Team 7 and the President of the FRG for Naval Special Warfare Group One while her husband was on active duty.
Along with her deepest passion for being a devoted mother and wife, she comes from a professional background, having spent 14 years in the investment business. She managed individual client relationships and was responsible for the professional development of her staff at Advest, Inc., Legg Mason Wood Walker and Washington Mutual.
"The driving force behind all successful warriors is a non-compromising Spartan Wife." says Stacy Shea.