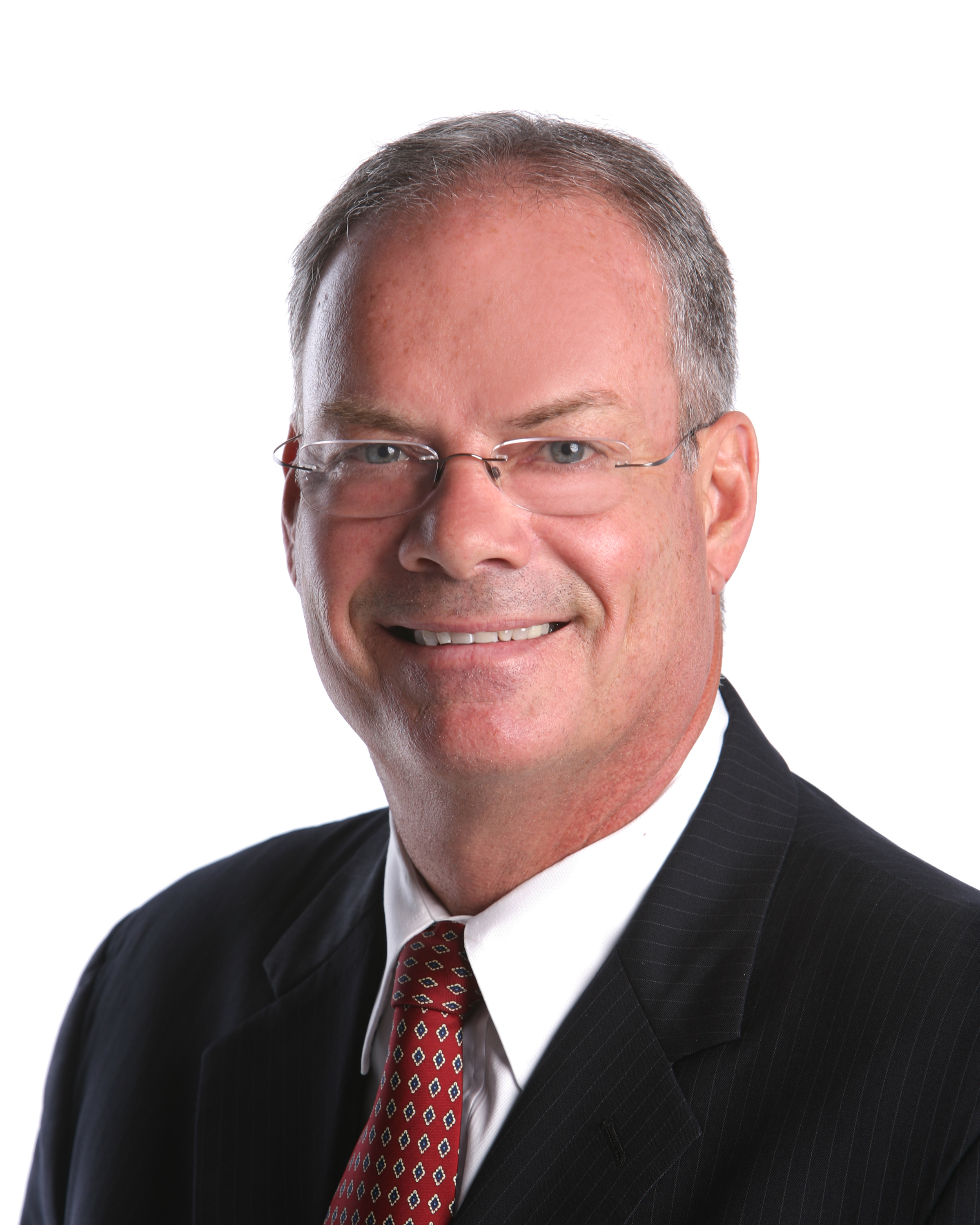 John Arnold
COO
John Arnold recently joined the company as COO. He is a dynamic and proven executive coach and consultant with extensive leadership and management experience, who has spent the last two decades helping several hundred leaders and organizations go to the next level. Articulate and creative, John relies on personal instinct and 25 years of corporate leadership experience as a VP for Charles Schwab and SVP, Consumer Banking Executive for Bank of America. John's unique leadership style challenges individuals and organizations to define themselves and then achieve their personal and professional goals.
John excels in the applications of executive coaching, leadership development and multi-site business management. An expert in leadership development and change management, he has strong expertise in designing, delivering and facilitating strategic planning retreats, team chartering and alignment work, as well as supported mission and vision work and guided organizational change projects.
John has worked with organizations of all sizes in a variety of industries nationally and internationally. His commitment to giving back to the community includes providing pro-bono consulting services to The Coral Springs Museum of Art, Junior Achievement of South Florida and The Chapman Partnership in Miami. He is also President of The Taste of Coral Springs, Inc. and TechWalk, a business incubator located in Coral Springs, Fla.
John has a passion for transforming people, teams and organizations. He is a former member of the global coaching team at The Ken Blanchard Companies where he was recognized as one of the top Executive Coaches in Ken's organization. John holds a BS in Economics from Marymount College in Salina, KS.
John lives with his wife Kathie in Coral Springs, FL, surrounded by a son and daughter and four awesome grandchildren locally, and one more son located in Charlotte, NC. John can be reached via email at [email protected] or by phone at 954-796-6001.