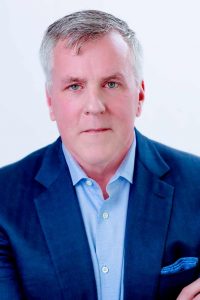 Robert Lind Mitchell
Robert Mitchell served for over 15 years as a Navy SEAL and CIA Paramilitary Officer, including 7 combat deployments in support of US strategic objectives globally. As an entrepreneur following his government service, he focused on cyber security and technology risk. Mr. Mitchell served with Thom Shea beginning with SEAL training and later at SEAL Team Two. He now works with Thom to support the mission of Adamantine Alliance through Embedded Leadership engagements, executive coaching and business development.
In 2013, he Co-Founded Your Grateful Nation, a nonprofit/501(C)(3) organization to support transition efforts for Special Operations Forces veterans and their families. He served as Chairman until 2014.
More recently, he was appointed to the Advisory Board of the Australia America Association in Washington, DC, whose mission is to promote business, cultural, economic and educational ties between the United States and Australia.
He began his working career in the wine business after attending UC Berkeley. He received a Bachelor of Science from the State University of New York, Albany in 2002.
Mr. Mitchell speaks French, Spanish, and Russian. A native of Sonoma County, CA, he has lived and worked in over 50 countries around the world. He currently resides in his hometown, Santa Rosa, CA.